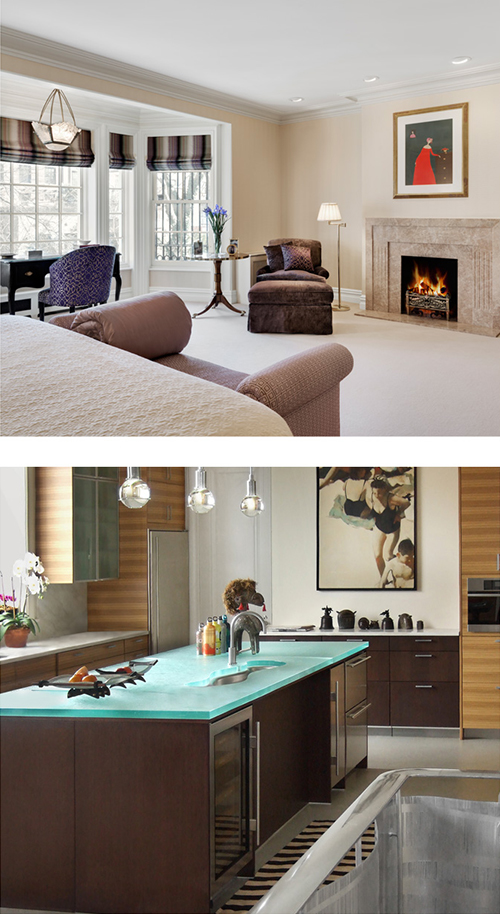 Our Company
INFINITY CONSTRUCTION INC. is a full-service residential General Contractor and Construction Management Company based in New York City, founded in 1986. Our concentration is on high quality projects in Manhattan, Brooklyn Heights, and Park Slope.
WE ARE KNOWN for our commitment to personal service, our fine craftsmanship and woodworking, and our enthusiasm for our work.
OUR GOAL is to make each and every aspect of our client's experience an absolutely positive one by providing and delivering professional, helpful, high quality service and assistance before, during, and after construction.
NIMBLE, QUICK, AND EFFICIENT, we ensure effective solutions to problems as they arise and resolve issues with a sense of urgency at all times.
CENTRAL TO OUR SUCCESS and reputation has been our ability to meet deadlines on every project.
WE ARE PROUD of our ability to maintain long- standing relationships with clients, architects, and designers. Many of our relationships span the life of our company.
COLLABORATION is the cornerstone of our philosophy. Working hand- in- hand with the client, architect, interior designers, subcontractors and vendors, we coordinate numerous people with vast experience and a variety of input to work as a team towards mutually achieving the client's goals to generate the highest quality work.